The Black Business Association of Memphis

What We Do
The BBA is missioned to improve the economic well-being of the Memphis region by developing successful entrepreneurs and MWBEs through education, advocacy, and business development. Creating and implementing innovative and strategic programs to propel MWBEs toward economic opportunities for growth and prosperity is paramount.

Memphis ReStart Initiative
Memphis ReStart is a multi-facet initiative launched by the Black Business Association of Memphis to focus on three areas: Talent, Acquisitions, and Talent Acquisitions.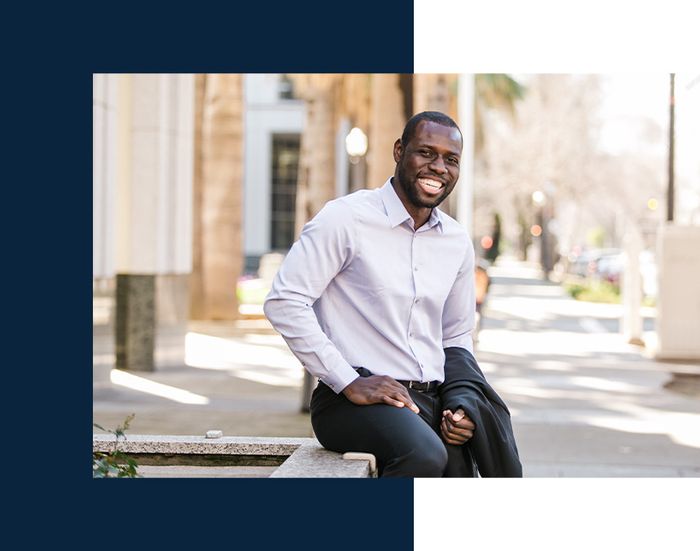 Through the Memphis ReStart Initiative, the BBA is strategically working to connect Black individuals with viable business skills for advancement, business ventures, and executive placements in key local industries forecasted as high growth potential in the Memphis market, such as advanced manufacturing and technology enterprises.

On April 4, 1968, Dr. Martin Luther King Jr. was assassinated in Memphis, Tennessee for fighting for the rights of black workers. Fifty-three years later, Memphis has made little progress in creating economic growth opportunities for MWBEs, specifically black populations.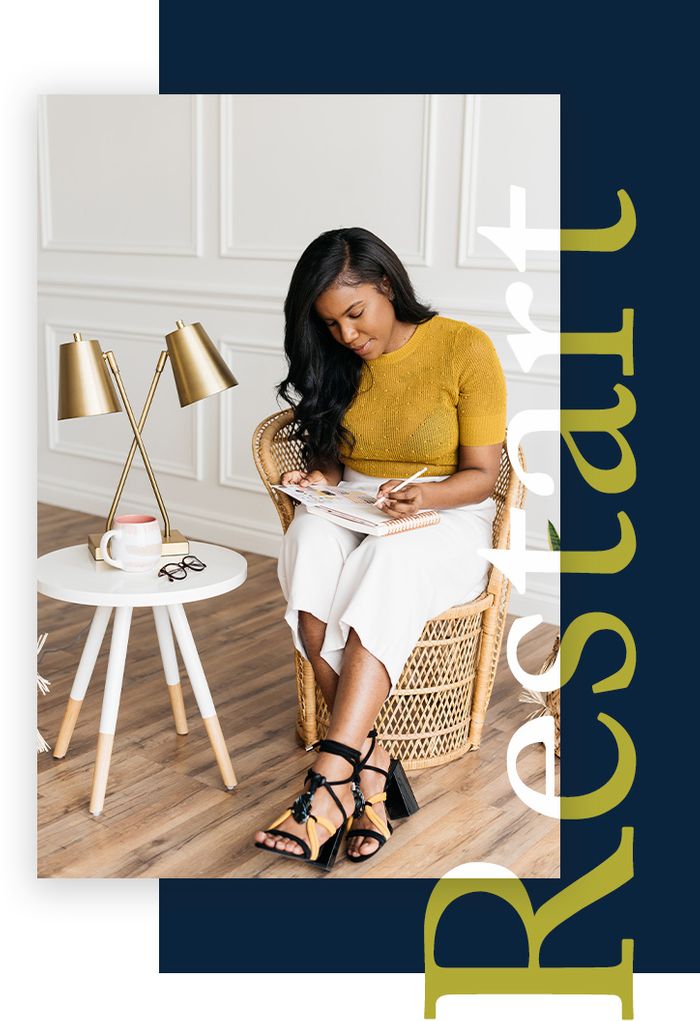 Memphis is the urban hub for the 2nd poorest metropolitan area in the United States with a population of over 1 million people. According to the University of Memphis' 2020 Memphis Poverty Fact Sheet, the poverty rate for Black Memphians is 26 percent – nearly three times higher than the poverty rate for Whites.
This rate is expected to grow with the damages of the COVID-19 pandemic on the economy which has disproportionately impacted Black business owners and populations, revealing persistent vulnerabilities. Historical racial oppression and structural disparities require community wide efforts and investments to dismantle and restart a more equitable and inclusive economy for all people.
Listen to the vision and plan for BBA Memphis from our new president and CEO, Ernest Strickland.
Funding for Memphis ReStart Provided by U.S. Small Business Administration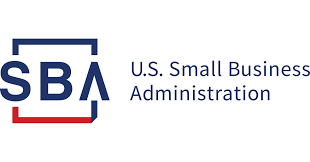 Strategic Partnership with U.S. Small Business Administration
The Memphis ReStart Initiative is funded in part through a Grant with the U.S. Small Business Administration. All opinions, conclusions, and/or recommendations expressed herein are those of the author(s) and do not necessarily reflect the views of the SBA."