Acquisition Programs in Memphis
Create Wealth With Our Business Plan
The Black Business Association of Memphis (BBA) offers the Succession Solutions Program to business owners in the area. The program's main goal is to bridge the gap in Memphis' economy by identifying, creating, or acquiring Minority/Women-Owned Business Enterprises (M/WBEs) to meet supply chain needs. We identify target sectors that have high growth potential for M/WBEs and help facilitate business creation or acquisition.
With this, BBA has access to a wide range of resources that can help business owners develop sound strategies for success. They provide expert advice on business succession planning, wealth creation strategies, and much more.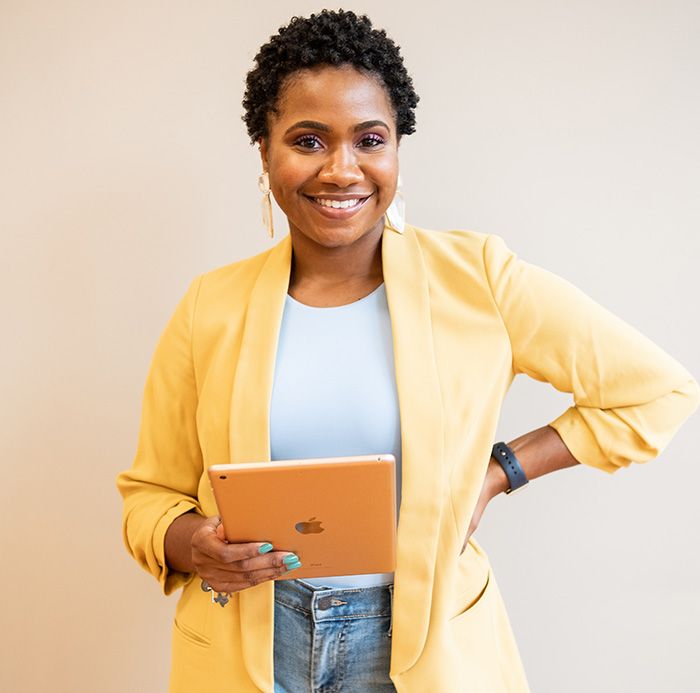 Comprehensive Wealth Creation
Our Business Succession Plan Services
Through this program, we also facilitate introductions, connections, and consultations between existing companies and groups of employees to ensure a successful handover of ownership. This allows black entrepreneurs and black employees to find opportunities for new business ventures. In doing so, we allow collaboration between former business owners, job training programs, community development organizations, banking partners, and more.
We understand that business succession is an important step for any business, so we take a comprehensive approach to the entire process. We assist with the planning and execution of a business transfer from start to finish. This includes assistance with developing comprehensive plans for wealth transfer, inheritance tax planning, estate planning, and asset protection strategies. Our team also helps business owners with the financial, legal, and tax implications of a successful transfer.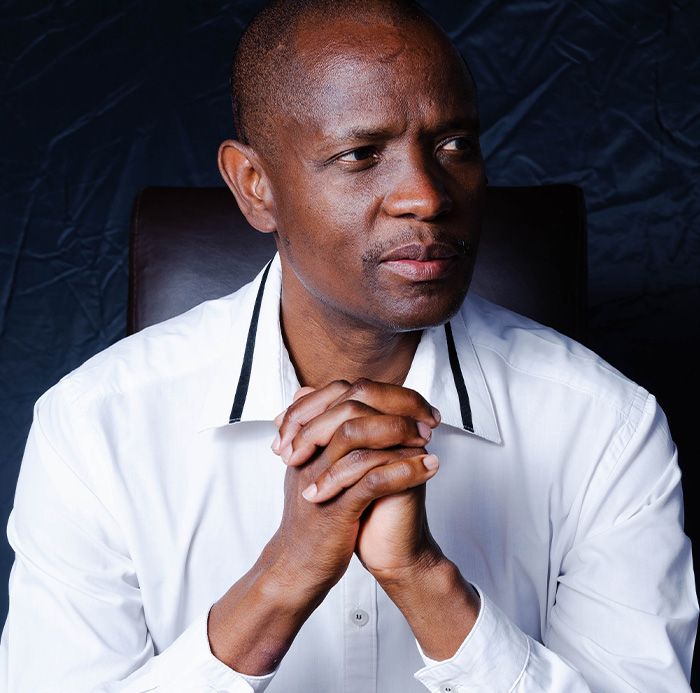 Helping Black Business Owners Through Retirement
Why Choose Our Business Succession Services
One of the biggest benefits of our Succession Solutions program is that it helps business owners through retirement. We provide guidance for planning, liquidation of assets, and retirement resources to help business owners exit their businesses in a secure manner.
The Succession Solutions program provides an invaluable resource to Black business owners in the Memphis area. Through our comprehensive approach and access to resources, we are dedicated to helping create wealth-creation strategies, facilitate business succession plans, and create opportunities for black entrepreneurs. By doing so, we are striving to bridge the gap in Memphis' economy and provide our citizens with financial stability.
Get Started With Business Succession Services Today
At BBA, we are committed to providing our members with the most comprehensive services and tools for their business succession needs. We provide guidance on how to prepare for an eventual exit from a business venture, create wealth planning strategies, identify potential buyers or investors, and outline a detailed succession plan. With the help of our knowledgeable staff, business owners can make informed decisions about their succession options and create successful wealth-creation strategies for their future. Get in touch with us today!
Get in Touch for Personalized Succession Solutions