Talent Connection in Memphis
High-Quality Talent Placement
The Black Business Association of Memphis (BBA) is proud to present the BBA Talent Connect Program, a talent acquisition and sourcing initiative that focuses on the professional placement of black professionals with employers offering career opportunities. The goal of this program is to promote diverse hiring practices throughout various industries, particularly those which are in need of candidates.
As part of this program, BBA works to identify and connect qualified black professionals with companies looking for talent in a wide range of industries. We are dedicated to providing employers with access to talented, experienced, and diverse individuals who can help them achieve their goals. Through our fulfillment process, we strive to match job seekers with the right opportunities that can advance their careers.
BBA is dedicated to creating a talent pipeline that works for both job seekers and employers. We strive to understand the needs of our clients, providing targeted solutions that are tailored to meet their particular requirements. Additionally, we provide a comprehensive range of services such as resume writing, interview preparation, and job search support so that job seekers can be successful in the pursuit of their next career opportunity.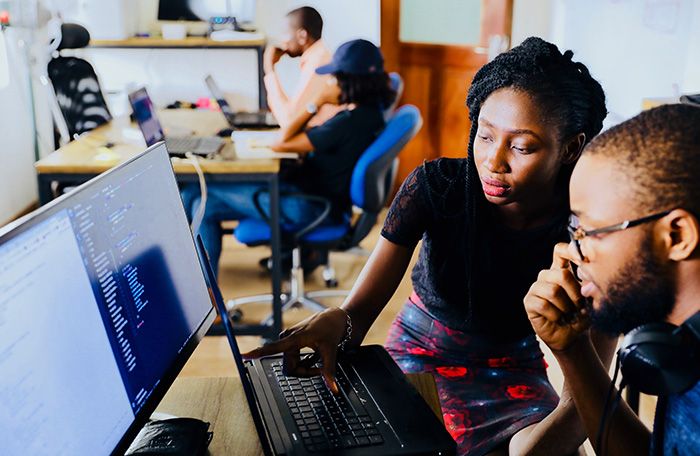 A Focus on Culture
Why Choose Our Talent Acquisition Services
The BBA Talent Connect Program is committed to promoting a culture of inclusion, respect, and understanding. When matching employees with positions, we take into account cultural backgrounds and experiences to ensure that both parties feel comfortable in the workplace. It's our goal to increase the number of minorities in leadership positions by providing black entrepreneurs and workers with access to training, mentoring, and resources that can help them succeed.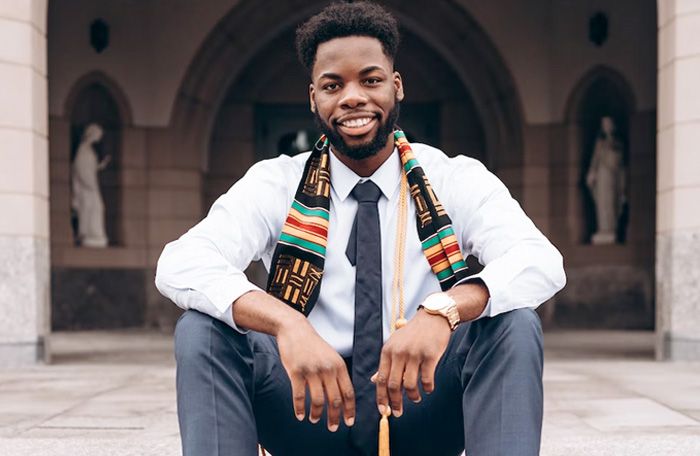 Placement for College Students and Recent Graduates
We Help Colleges Operating As Businesses
BBA understands the importance of helping college students and graduates find meaningful employment. We have developed partnerships with local universities and organizations to help young professionals transition into the workforce. Through our network of contacts, we are able to provide access to internships and apprenticeships that can open up doors to career opportunities. Reach out to us today!
Subscribe for More Information on Upcoming Job Seminars and News