COVID-19 FEARS PROMPT MWBES TO ADJUST
BBA Info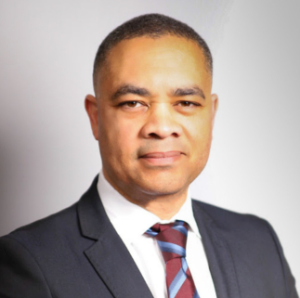 "This is traumatic," says Marc Yates, the new president of the Black Business Association of Memphis (BBA).
"When calling for help, some MWBEs aren't even sure of what to ask," he says.
"We're here to help determine the right questions. This is making us more proactive." Kyles Connections is building a new website for the BBA and helping with Customer Relationship Management – an approach to engaging with current and potential clients using data analysis.
"Even through financial and pandemic challenges, we must find new opportunities," Yates says.
A BBA conference planned for June has been postponed until fall 2020 due to COVID-19.
According to Yates, there's a silver lining to the delay.
"For us, virtual technology is providing better enhancement, branding and exposure.